You are here
New developments in 1988 explosion that killed firefighters
Sept. 27, 2012 KANSAS CITY, MO (KCTV) -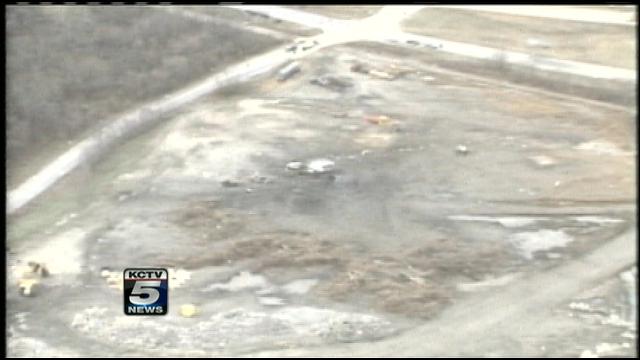 Decades after the deaths of six Kansas City firefighters, there may be new developments in the case.
Attorneys for four men and a woman convicted and sentenced to life in prison said Friday that they have new evidence proving prosecutors got it wrong.
The firefighters killed were Gerald Halloran, James Kilventon, Thomas Fry, Luther Hurd, Robert McKarnin and Michael Oldham.
Friday's announcement came 24 years after the deadly explosion. In all, five people were convicted in the arson that caused the 1988 explosion: Richard Brown, Darlene Edwards and Frank, Bryan and Earl Sheppard.
"It's time for my brother, and the rest of them to come home," Brown's sister, Shannon Reimers, said.
But federal prosecutors maintain jurors got it right.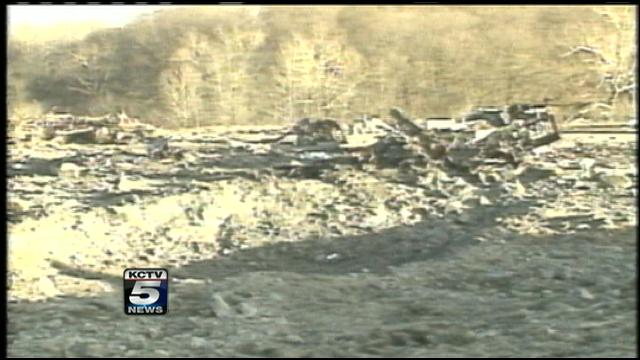 The U.S. Attorney's Office said the defendants' attorneys have been allowed to present new information over the past few years, but they said none of that information indicated the defendants were wrongly convicted. Federal prosecutors say others may have been involved, but the five convicted are still guilty.
"In this case, as in every case, the United States Attorney's Office remains willing to receive and review any information from (defense attorneys) or others regarding the 1988 firefighters case and encourages anyone with relevant information to step forward and contact federal law enforcement," the statement reads.
Some family members of the six victims say the right people are in prison and they want this effort to exonerate them to stop.
But defense attorneys contend that several witnesses were pressured to lie.
"They went around threatening people and told people that this is what they wanted to hear, they even pressured me in some of my statements," Reimers said.
The defense legal team has spent months and years interviewing witnesses who drove by the construction site the night of the explosion.
"These people didn't do this," said Nancy Pointer, Edwards' sister. "They did not do it and justice needs to be served and they need to find the right people."
Pat O'Connor, an attorney for the defendants, said they were home sleeping at the time of the explosion.
"The guards were up on site," O'Connor said. "People up on the site were seen doing different things at different times right up to the explosion."
Two guards have been questioned about the night.
Defense attorneys are asking for new tips. You can click here to find more information on leaving tips.